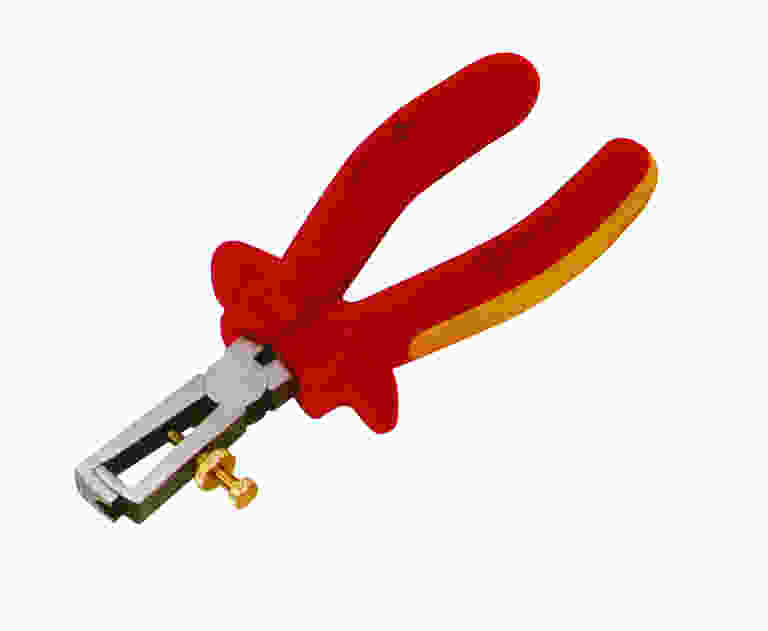 businessMave International Ltd (Taiwan )
personMr. Ien Nien
stay_current_portrait View Mobile Number
homeNo. 2, Gongxue 5th Street, Taichung City - 402 Taiwan, Taichung City, , 402, Taiwan
\ We are a professional manufacturer from Taiwan for all kinds of pliers with ASME certified mark & VDE approval standards. Our pliers include: Bent Nose, combinations, diagonal, long nose, heavy duty diagonal, end cutting and box joint water pump pliers. If you are interested please feel free to contact us for further offer and product catalogue.